Game Studies
This course will only be offered in Japanese.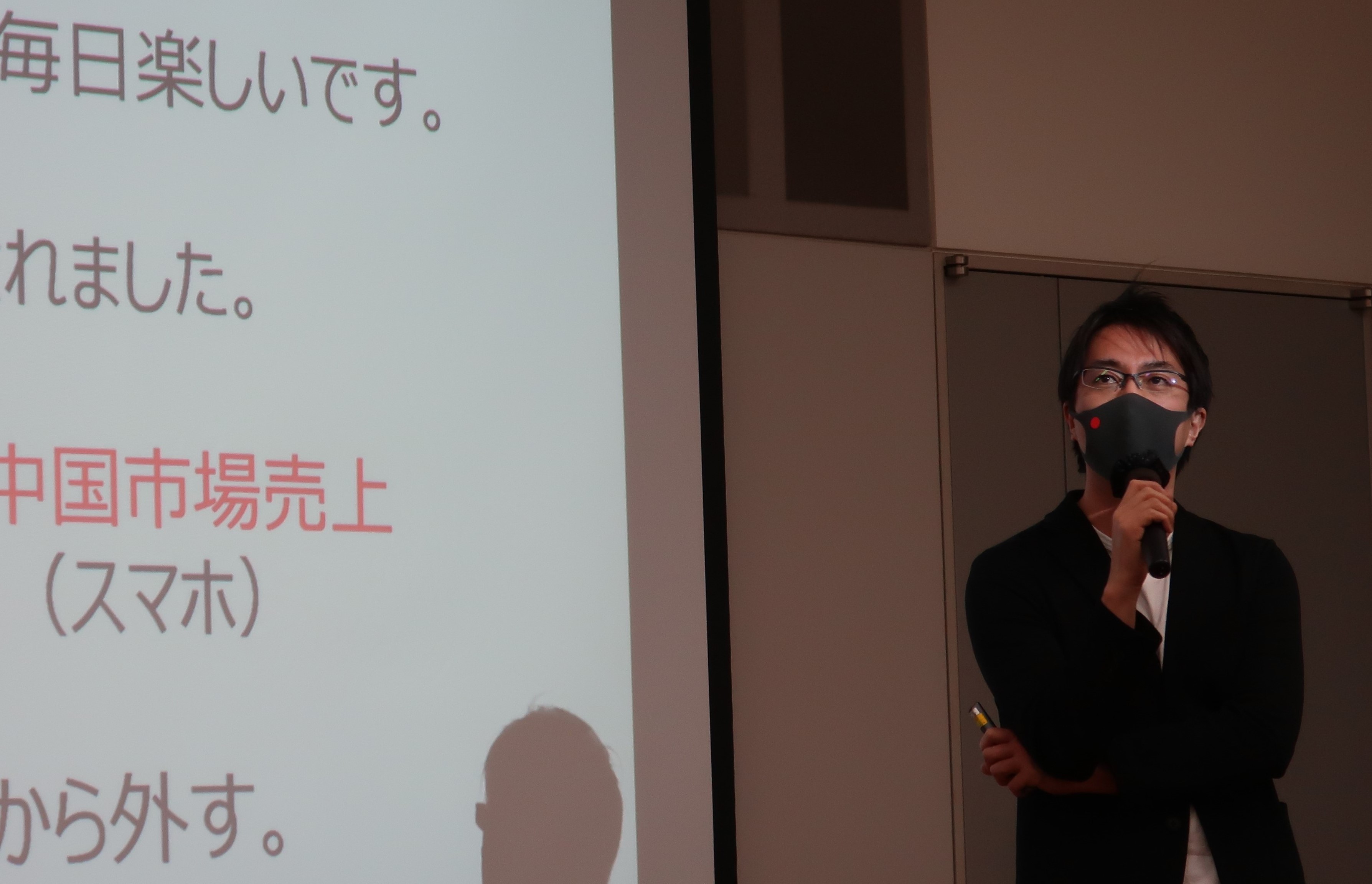 Yuji Osato (Japan-China Entertainment Industry Consultant)
Nowadays, video games occupy an important place in a variety of fields. They are tools for communication—an alternative storytelling medium to literature and movies in the humanities. In industry terms, video games are among Japan's foremost IP (intellectual property) assets. In technology, they embody the latest advancements in AI and virtual reality. In a world in which video games are ubiquitous, there are undoubtedly many Keio students interested in researching games academically, or eventually pursuing a career in the gaming industry. While Keio does not currently have an undergraduate department dedicated to video games, the university has now partnered with Koei Tecmo Holdings Co., Ltd. to provide an endowed course on "Game Studies," offering students an avenue to consider games academically.
Details
Features of the class
Examine video games academically
This course will consider various issues raised by video games from an academic standpoint. It will offer tools to consider the current state of video games from an academic perspective as well as to inquire into what games are rather than going into critiques or discussions of individual titles.