Entertainment Business Management
This course will only be offered in Japanese.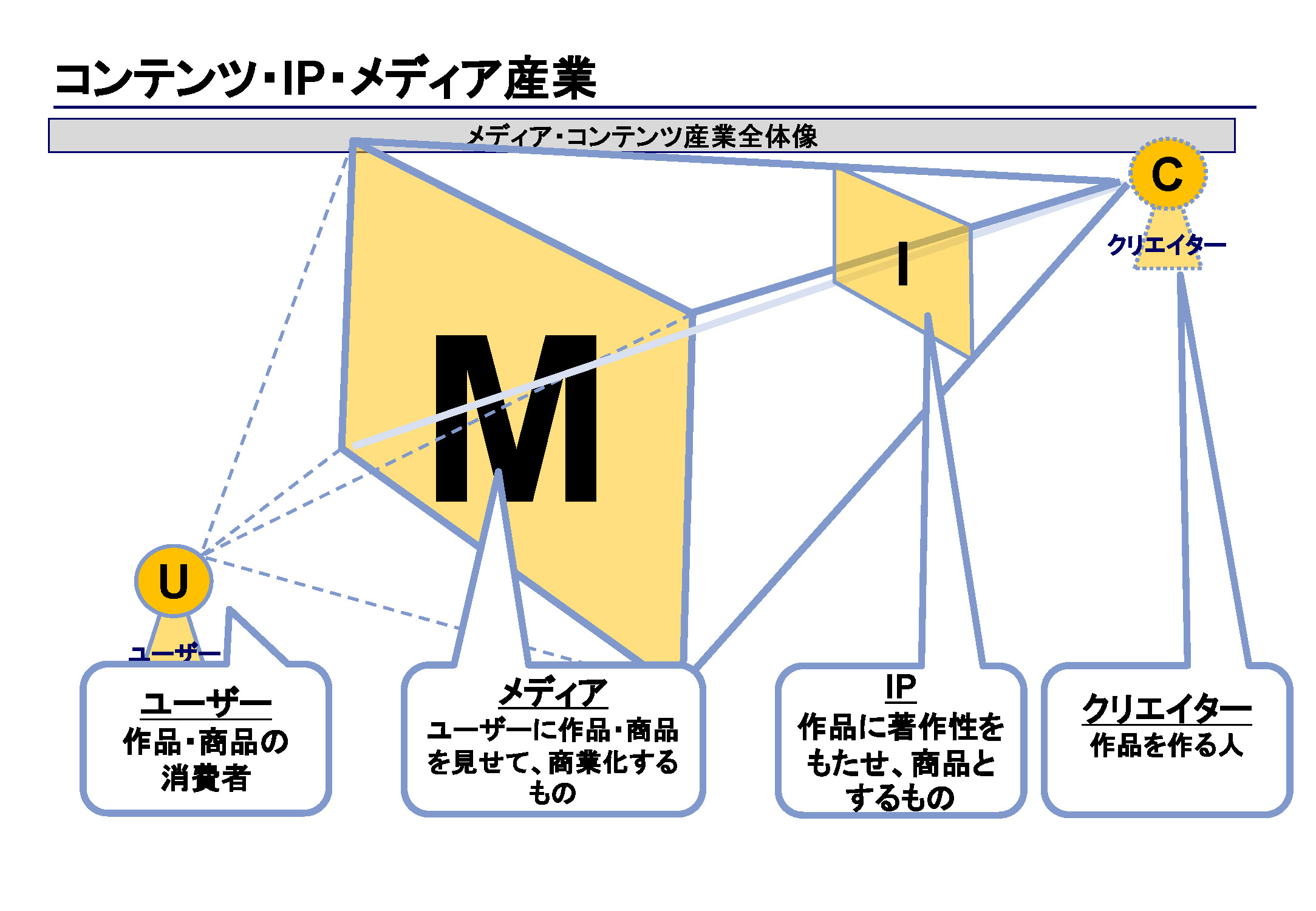 This interdisciplinary course on the entertainment industry uses examples from animation, gaming, and other media to delve into academic topics in law, economics, literature, science, and technology.
The course not only features lectures given by leading researchers in fields related to the industry, but also guest lectures by several prominent experts with practical experience in entertainment. Students will be able to systematically study how intellectual properties—especially those related to animation, gaming, and sports—are developed and distributed. The courses balance theory and practice so that students acquire both a theoretical understanding of the subjects and the ability to think critically about the entertainment industry. Students will also learn how business is conducted through case studies with information grounded in real-world scenarios.
Details
Features of the class
The course covers multiple disciplines, industries, and international viewpoints on the entertainment industry.
Using IP development in the entertainment industry (animation, gaming, and sports) as the common denominator, this course goes beyond specific academic or industrial fields, to offer a cross-disciplinary (business administration, sociology, cultural anthropology, literature, film studies, etc.), cross-industry (gaming, animation, manga, merchandising, etc.), and international (Japan, U.S., Europe, China, etc.) perspectives.